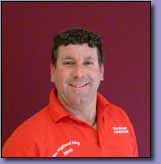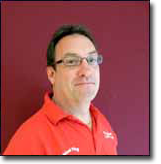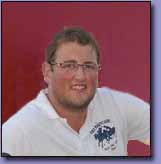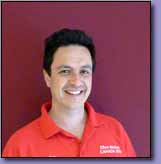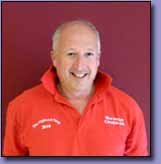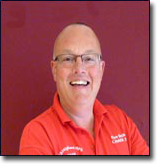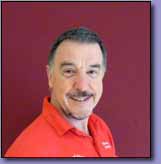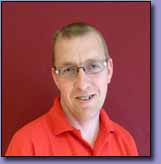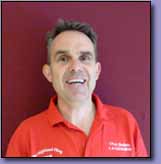 The Committee The Committee Mark Wilson
Chairman Darren Browne
Vice Chairman Graham Bragg
Treasurer David Means
Secretary Andrew Hornigold
Committee Member David Hillier
Committee Member Mark Weston
Committee Member Terry Hunt
Committee Member Malcolm Catlin
Committee Member
Terrington Community Fund

In the January of 2009 a few friends from the village of Terrington St. Clement called a meeting to discuss the merits of staging a pantomime for the local community.

A committee was formed and in December 2009 Snow White was performed in the Village Hall over three evenings and one afternoon performance. Over 500 people attended and it was a huge success and consequently it was unanimously agreed to stage a production of Aladdin in December 2010.

The original members of the Panto Committee inspired by their success decided to raise more funds in different ways to help the local community. The Panto Committee changed its name to the Terrington Community Fund, a constitution was drawn up and with the blessing of the Parish Council the fund raising began.

We hold quarterly meetings to discuss applications which are invited from individuals or groups residing in the parish. If you would like to apply for funding simply download and print the application form by clicking Download Application form here or by completing our online application form by clicking Online Application here.

Currently we hold a monthly pub quiz, have organised a cheese & wine evening and a car rally around the coast of Scotland in cars costing less than £200!

In the coming months we are planning many more events so keep a close eye on our Events Page and please come along to support us.

Our aim is to help the community in what every way we can, whether we support individuals or the many organised social groups and clubs in our village.

This would not be possible without the support we have received locally and for this we would like to take the opportunity to thank you for your kind generosity.

We hold an annual general meeting once a year where all members of the community are welcome to join us and hear what we have achieved during the past year plus what we are planning for the months ahead.

This is your chance to have a say on the running of the Community Fund so come along and support us as your input is valued.

Finally if you would like to make a donation to the fund please contact any one of us using our emails as listed in the Contact Page above.

Thanks for visiting our website and we look forward to seeing you at our future events.